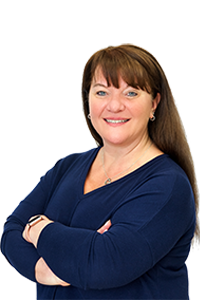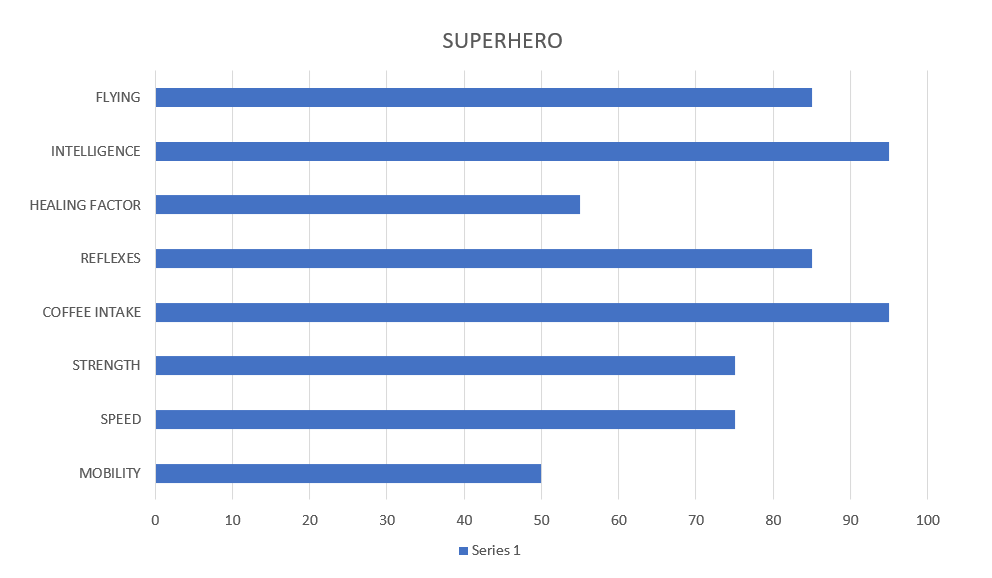 LISA A. BROWN
FOUNDER/CEO
Lisa A Brown started Computer Support & Training in October 2000.  Her primary mission was to provide outstanding technology services to her clients while allowing her the flexibility of raising her two children.
Lisa serves as CEO of CST Group Inc. and is responsible for running the sales and marketing team, focusing on growing the business and services we offer.  She also manages all in-house finances including banking and taxes.
She earned a Bachelor of Science Degree in Information Technology and has a Master of Arts in Business Communications Degree with a specialization in Leadership and Influence.  With her education and experience, CST quickly became the popular choice for anyone with technology issues.
Lisa is a giving member of the community and prides herself on giving back. She is Comptroller for the North Country Habitat for Humanity. She serves on the advisory committee for the SUNY Canton CIS/IT program.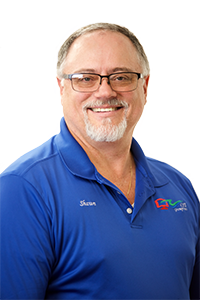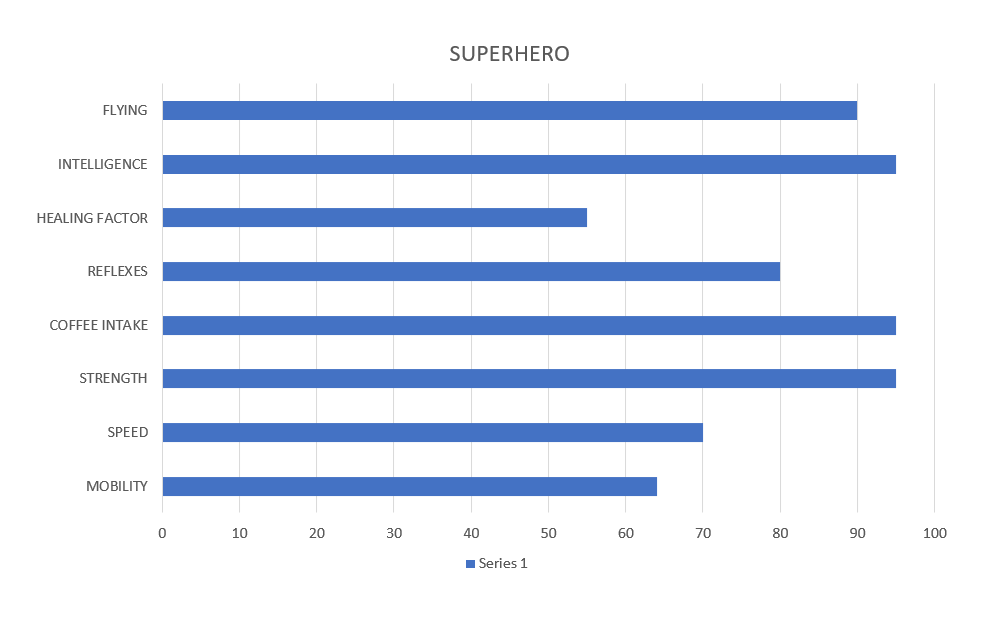 SHAWN BROWN
CHIEF OPERATING OFFICER/CO-OWNER
Mr. Brown joined CST in 2004 which led the company to transform from sole proprietorship to a corporation, CST Group Inc. Now serving as Chief Operating Officer, he is responsible for overseeing the tech team, software, vendors, and incoming equipment.
In addition, Shawn provides a variety of training videos and employee development certifications resulting in a well-rounded and educated team.
Before CST, Shawn spent 7 years in the Navy where he specialized as a Data Systems Technician and was responsible for maintaining and repairing the systems that ran the Naval Tactical Data System. After his years in service, Shawn spent 6 years working as a PGA Club Pro. Here he managed the facilities operations including their technology, 54-hole public golf facility, equipment, and maintenance for their multiple buildings. In 1998 he became the East Coast Manager for a large lighting firm where he managed a crew of individuals doing industrial, energy-compliant light replacements.
With Shawn's military background and knowledge of computers and networking, Shawn opened the door to CST's networking services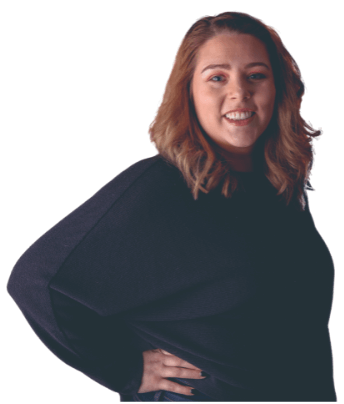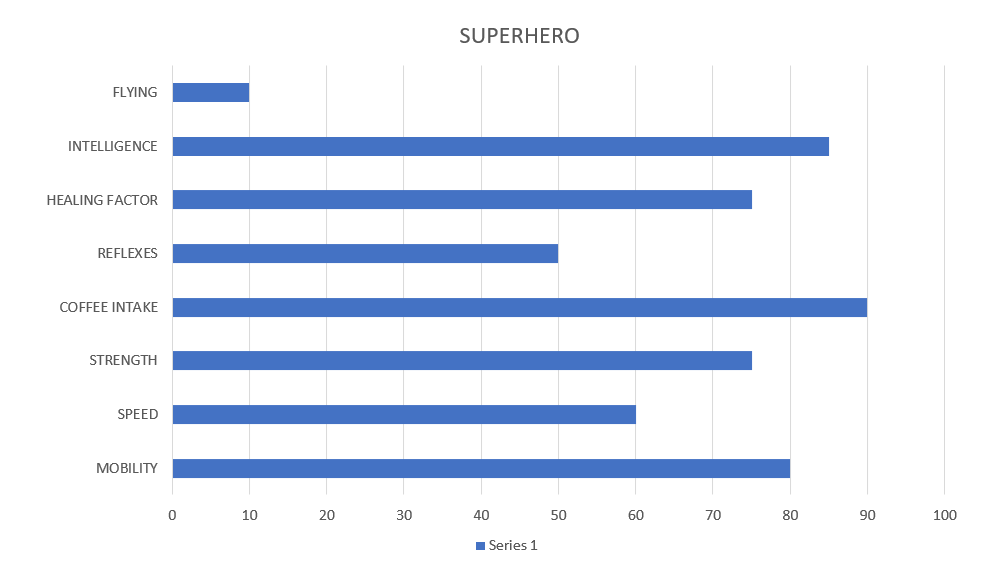 JESSICA
BUSINESS DEVELOPMENT MANAGER
Jessica is responsible for overseeing all aspects of human resources for all of CST's employees including compliance, recruiting, staffing, labor relations, as well as general office resources, and research. Jessica is also responsible for account invoicing, contracts, and office organization.
Prior to CST, Jessica has over 10 years of customer service and 4 years of operation management which contributed to her quickly rising through the ranks while working here at CST becoming the go-to person for resources and research.
Outside of CST, Jessica is an active board member for the North Country Habitat for Humanity, serving on the Family Selection Committee. Jessica also enjoys spending time with her husband and two children.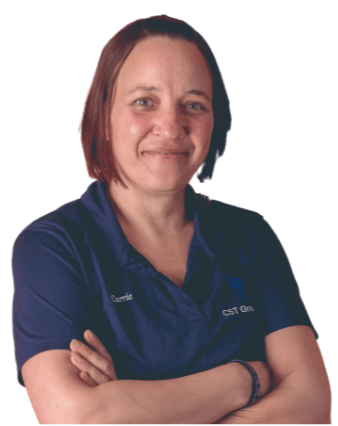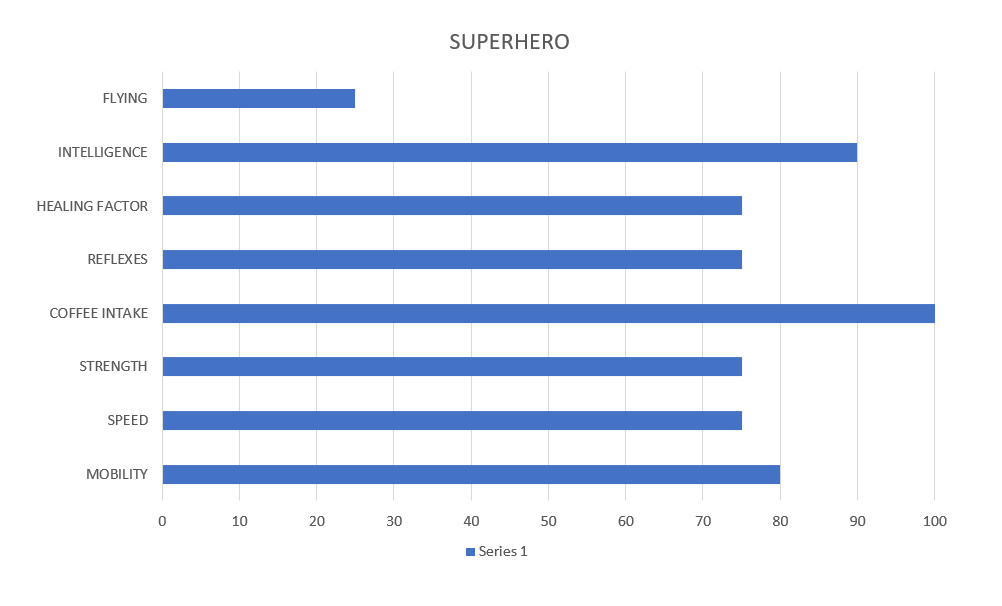 CARRIE
IT ACCOUNTS MANAGER
Carrie has accumulated 6 years with CST and has quickly proven herself to be an irreplaceable asset to the company.
She is responsible for providing onsite services to over 60 commercial clients. She monitors security and backups for all commercial and residential clients, holds certifications in TEO, Acronis and is a Certified Kaseya Technician.
Prior to CST, Carrie had 10 years of customer service, making her an intricate part of our onsite services and a fan favorite among our clients.
Carrie uses her customer service skills out of the office as she is the founder of the Parade of Lights which takes place during the Christmas season each year. She also sits on the Board of The Adirondack Animal Coalition.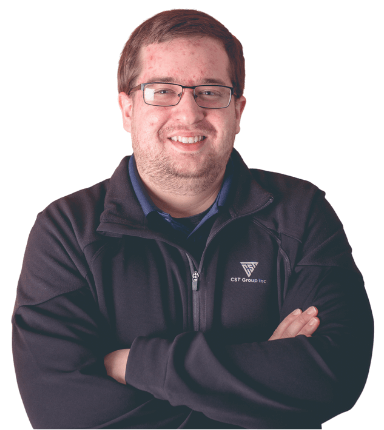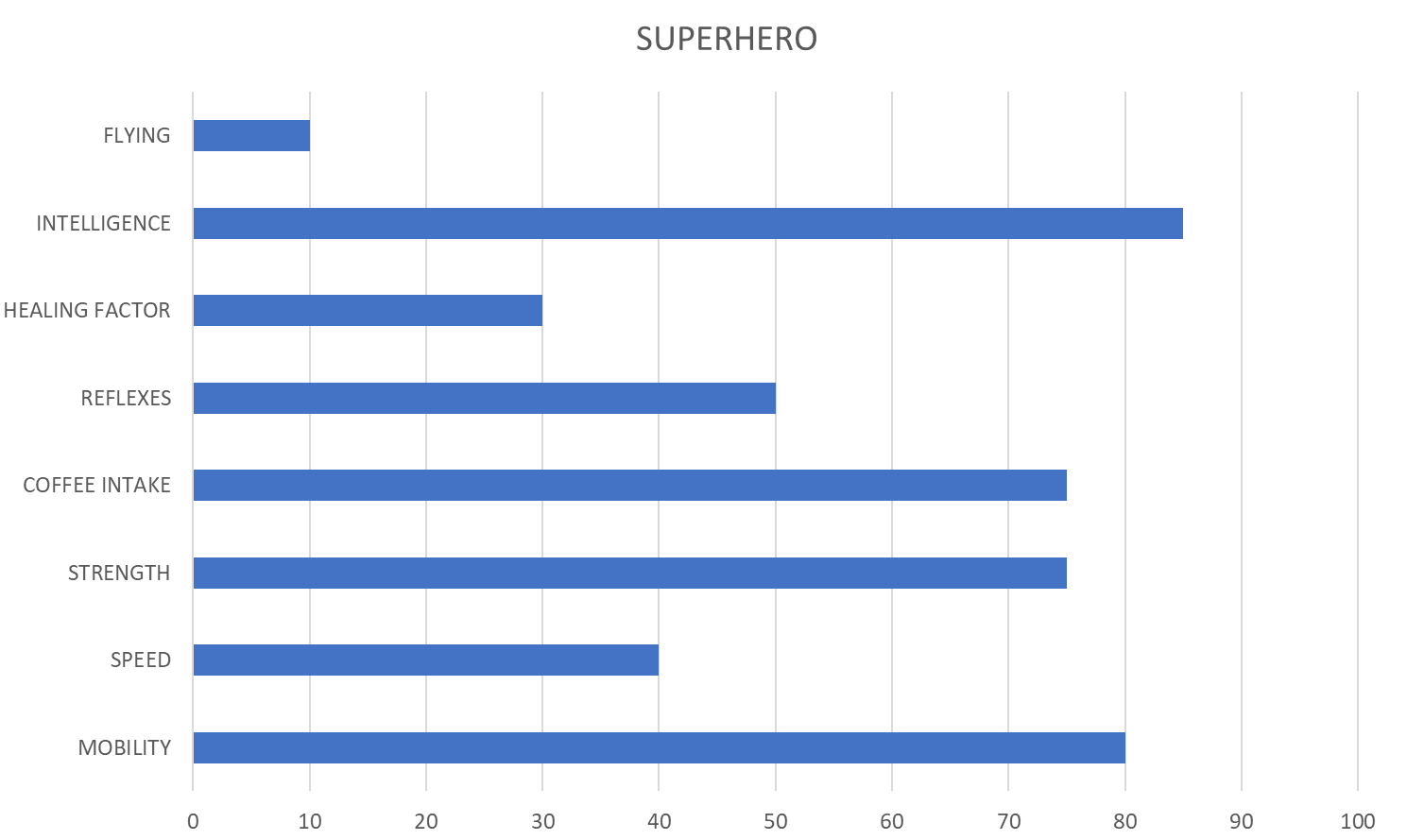 TYLER
IT HELPDESK TECHNICIAN
Tyler has previously studied Criminal Justice at North County Community College and worked in the Business Office for 3 years.
Tyler started here at CST at the beginning of 2022 as our Help Desk Technician troubleshooting our clients' issues. Having worked in technology prior to joining our tech team, he has seamlessly integrated here taking the Helpdesk position head-on. Tyler is passionate about resolving technology issues for our clients and working on any units that come through the door.
Outside of the office, Tyler is a musician, producing and releasing his music on many music streaming platforms. He is active in the online gaming community as a Moderator for 3 Channels and content creator for his own.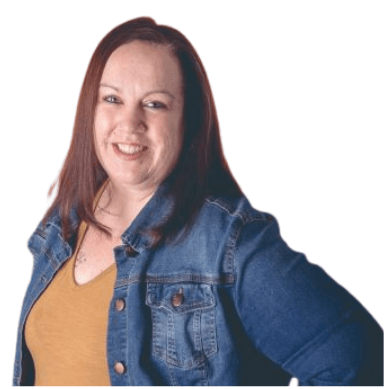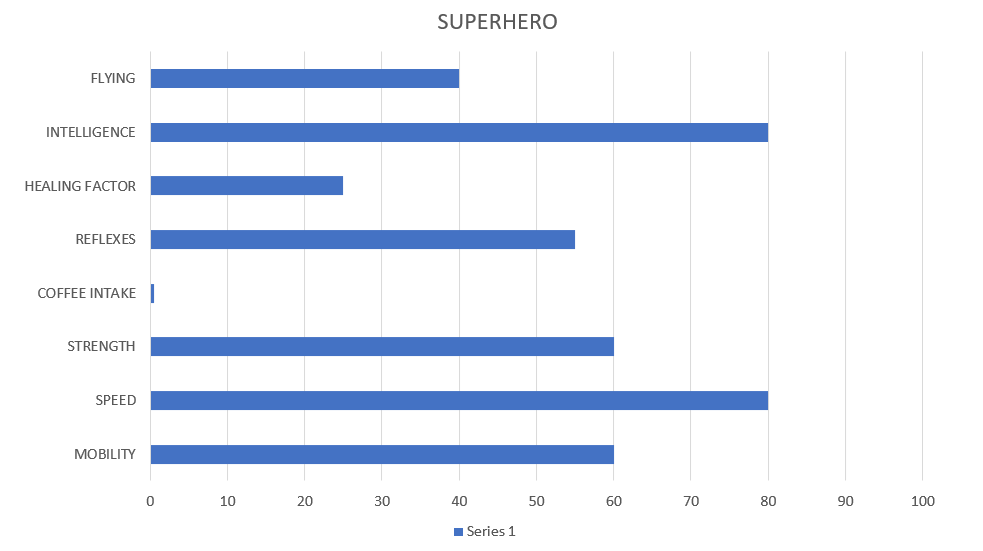 SARA 
SALES DEVELOPMENT REPRESENTATIVE
Sara joined the CST Group Inc. family in the summer of 2021. Sara comes to us with 7 years of customer service, including 4 years of independent sales and a Dual Degree in Human Services.
Sara is a part of our Sales/Marketing team and is responsible for all our behind-the-scenes work being our first contact for new and potential clients. Having one of the hardest positions in the company, Ms. Nichols is our one-person call center.
Outside of CST, Sara is also an active member of the community. Most recently she became a committee member for the Small-Town Pride to help build support for the LGBTQ community.