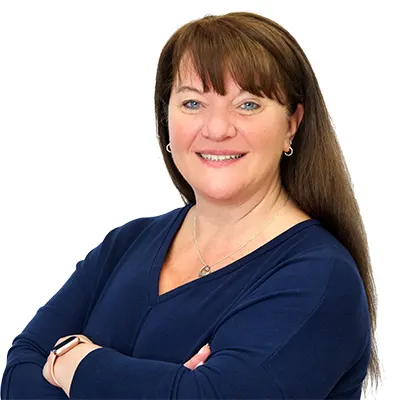 IT that works for you
Started in 2000, CST Group is a complete technology solution provider. We are 100% committed to making sure business owners have the most reliable and professional IT service on the East Coast. Our team of talented IT professionals can solve your IT nightmares once and for all.
CST Group Inc. is classified as a Woman-Owned, Veteran-Owned Business.
Here's why so many businesses depend on CST Group for complete IT services and support:
Knowledge – The entire team at CST Group has the knowledge to troubleshoot any technology issue.  From software problems to complex networks, we do it all.  We are your one-stop shop.
Experience – We don't just talk a good game, we have years of experience and hundreds of happy clients to prove it.
Dedication – We care about our client and their business.  We want to ensure 100% up-time so you can focus on your business and not on the technology.
Our custom service packages deliver what you need and want without overstepping the boundaries of your budget. From cloud services to data backup, CST Group is here to team up with you and your company for expert support.
Our Story…Who Am I And Why Should You Do Business With Us?
Why do business with me and my team?  You have probably heard it all; "we are the best", "our customer service is amazing" "you will always have a live person to talk to," etc., etc.  Then you do business with "them", and it all goes down the crapper.  Trust me, before I started CST, I had heard it all and worked with many tech companies doing a horrible job.  Which is one of the reasons CST exists.  The other reason? My Kids!
I had a good job working for local government as Manager of an IT Dept but after a failed marriage, I found it difficult to manage the schedules and really be there for two little humans I was now responsible for.  I loved my job and was darn good at it but I watched so many other IT companies doing a horrible job that it made me a little crazy.  Let me just say, there is nothing more powerful than a single Mom needing to be there for her kids and watching other IT firms succeed at doing a crappy job.  So, what does one rational single mom do?  She quit her job and started her own company.
I must admit it was scary and sometimes I did more crying than I should have, but while my kids slept, I worked and while my kids were at school, I worked.  My entire world revolved around them, and work was no exception.  By the way, I also earned a bachelor's degree in computer science and a master's degree in communication all while I was running a company and raising two kids.   Let me just say, I didn't sleep a lot which, to be honest, was fine with me.  I am more motivated and determined than most people I know so none of this was work for me.  I enjoyed every bit, and it was supporting myself and my family.  The problem was it was just ME.  I was tech, account manager, finance, office manager, phone answerer, and maintenance.  I was that one-person band.   I was IT!  Literally and figuratively.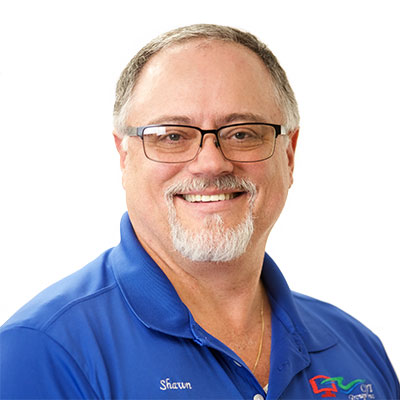 I married my childhood sweetheart, Shawn, in 2004 and he joined the company shortly after.  Together we make an incredible team.  I am one that has no problem jumping off a cliff and will find a parachute somewhere on my route to the ground.  He is significantly more cautious than I am (his military background has something to do with that) and would prefer we have a parachute before we leap.  He also understands that with me, the parachute may have a few holes in it but just having one makes for a better relationship.
Now, more than 22 years later, we have a team of incredible people that ensure our clients are taken care of.  We go above and beyond, and we enjoy every minute of it.  We have offices in Northern New York and Southwest Florida and our clientele ranges from municipalities, accounting firms, legal practices, automotive industries, dental practices, building industries and everything in between.  We believe you ALL deserve an amazing IT team who supports your organization's growth.
If you are ok with a woman-owned, veteran-owned, hardworking, passionate IT Firm why not give us a try?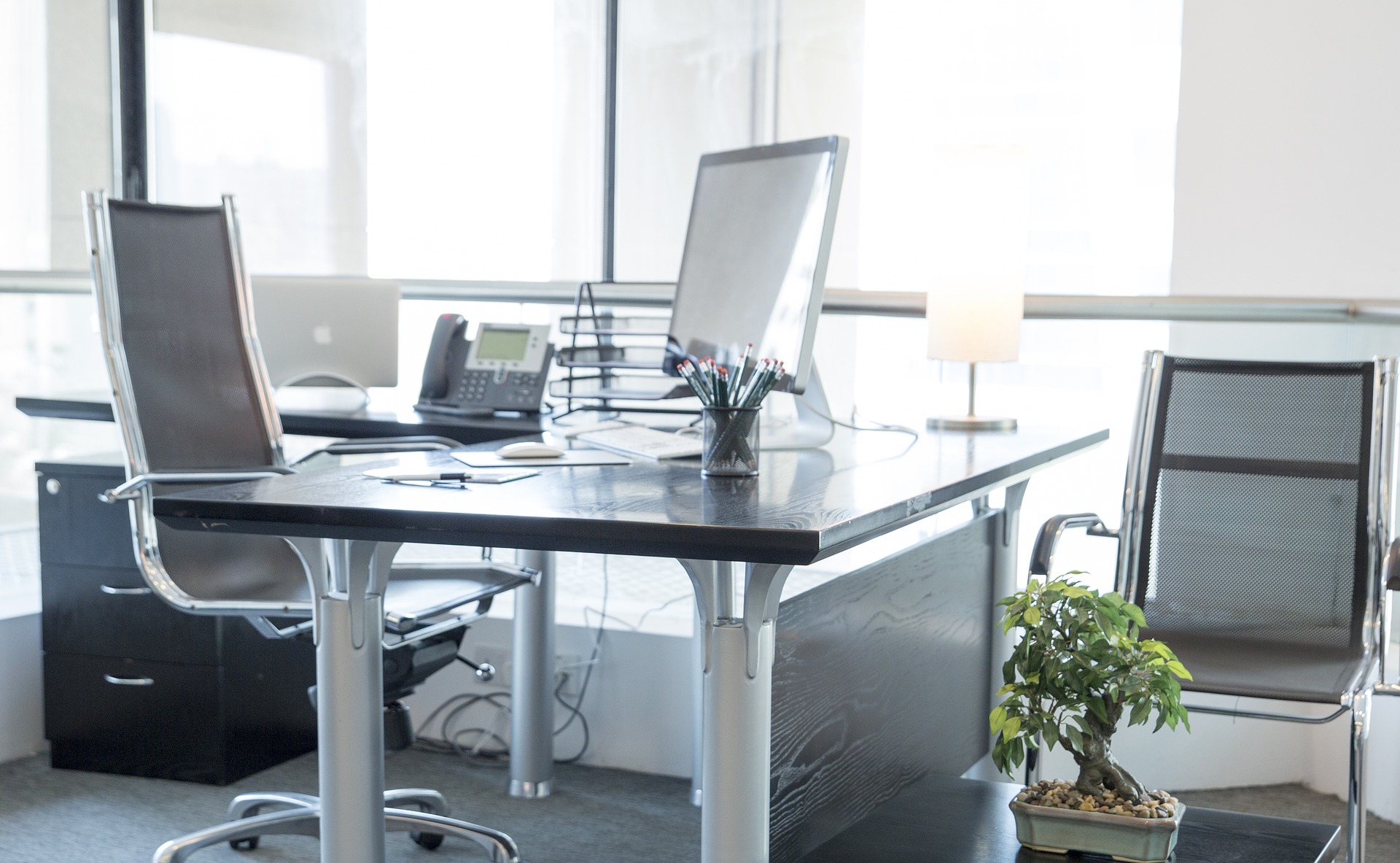 CST Group is a proactive technology management firm that specializes in helping municipalities and compliance-driven industries to secure, protect and manage their technology.