IT that works for you

Started in 2000, CST Group is a complete technology solution provider. We are 100% committed to making sure business owners have the most reliable and professional IT service on the East Coast. Our team of talented IT professionals can solve your IT nightmares once and for all.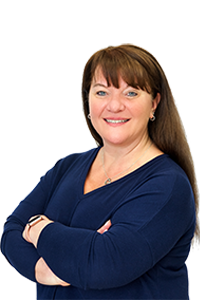 Lisa A Brown
Lisa A Brown started Computer Support & Training in October 2000.  Her primary mission was to provide outstanding technology services to her clients while allowing her the flexibility of raising her two children.
She earned a Bachelor of Science Degree in Information Technology and has a Master of Arts in Business Communications Degree with a specialization in Leadership and Influence.  With her education and experience, CST quickly became the popular choice for anyone with technology issues.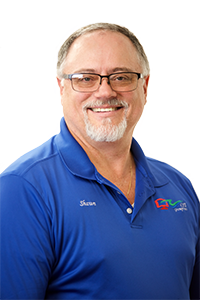 Shawn Brown
In 2004, her husband, Shawn, joined the company and it went from a sole proprietorship to a corporation; CST Group Inc.  With Shawn's military background and knowledge of computers and networking, Shawn opened the door to our networking services.
Together, their dedication to the IT field and passion for customer services have made CST Group, Inc. a huge success.
CST Group Inc. is classified as a Woman-Owned Business.
Here's why so many businesses depend on CST Group for complete IT services and support:
Knowledge – The entire team at CST Group has the knowledge to troubleshoot any technology issue.  From software problems to complex networks, we do it all.  We are your one-stop shop.
Experience – We don't just talk a good game, we have years of experience and dozens of happy clients to prove it.
Dedication – We care about our client and their business.  We want to ensure 100% up-time so you can focus on your business and not on the technology.
Our custom service packages deliver what you need and want without overstepping the boundaries of your budget. From cloud services to data backup, CST Group is here to team up with you and your company for expert support.