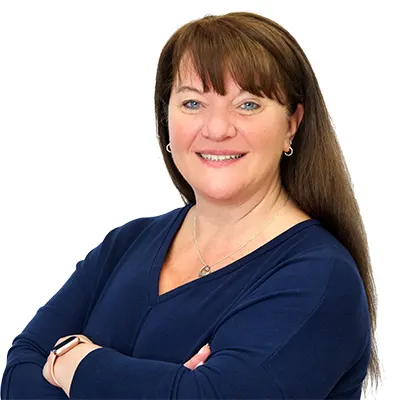 IT that works for you
Started in 2000, CST Group is a complete technology solution provider. We are 100% committed to making sure business owners have the most reliable and professional IT service on the East Coast. Our team of talented IT professionals can solve your IT nightmares once and for all.
CST Group Inc. is classified as a Woman-Owned Business.
Here's why so many businesses depend on CST Group for complete IT services and support:
Knowledge – The entire team at CST Group has the knowledge to troubleshoot any technology issue.  From software problems to complex networks, we do it all.  We are your one-stop shop.
Experience – We don't just talk a good game, we have years of experience and dozens of happy clients to prove it.
Dedication – We care about our client and their business.  We want to ensure 100% up-time so you can focus on your business and not on the technology.
Our custom service packages deliver what you need and want without overstepping the boundaries of your budget. From cloud services to data backup, CST Group is here to team up with you and your company for expert support.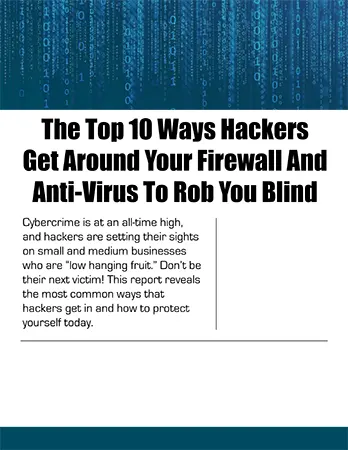 FREE GUIDE
The Top 10 Ways Hackers Get Around Your Firewall And Anti-Virus To Rob You Blind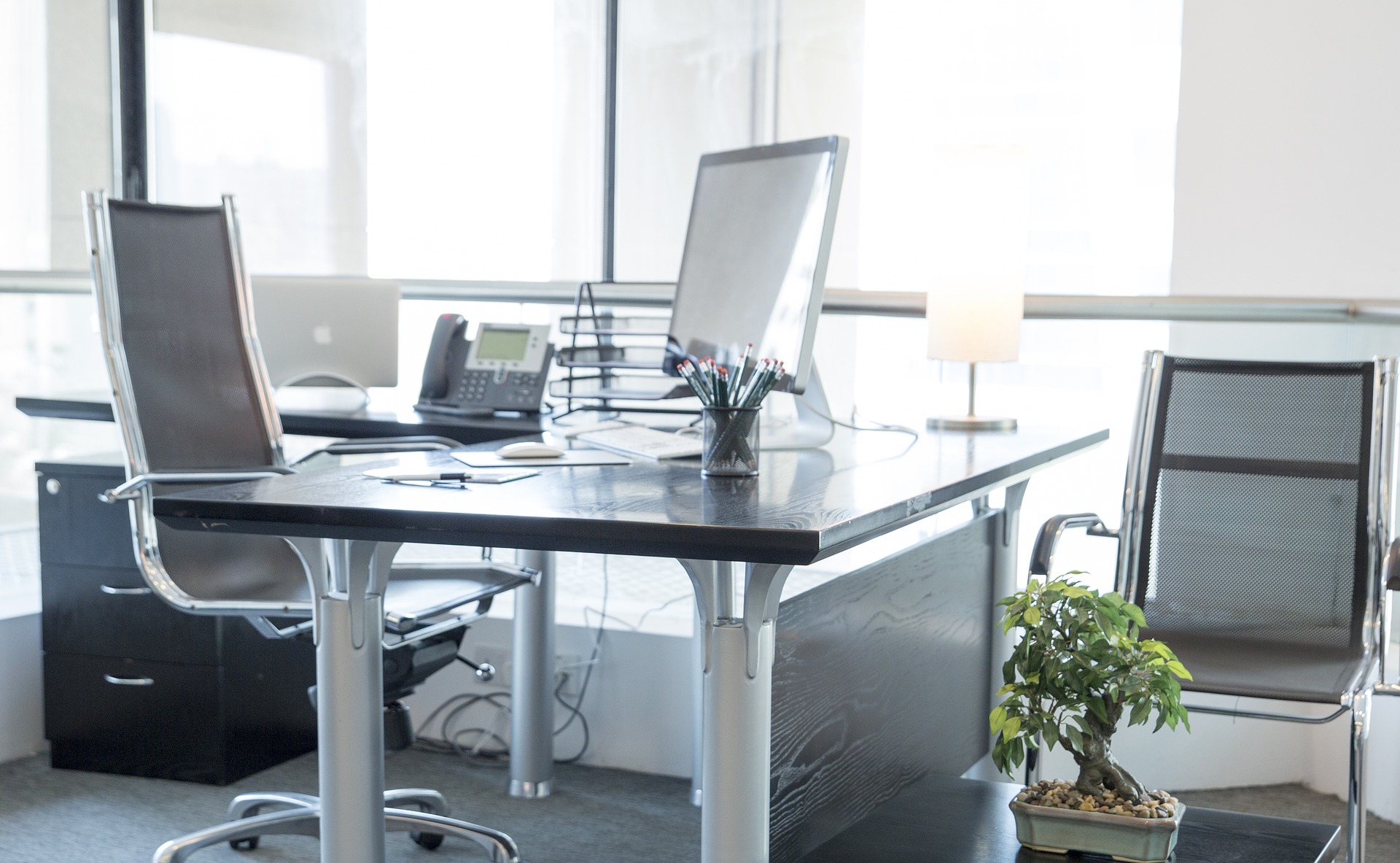 CST Group is dedicated to helping businesses and individuals stay competitive by providing world class information technology services, solutions, and support.